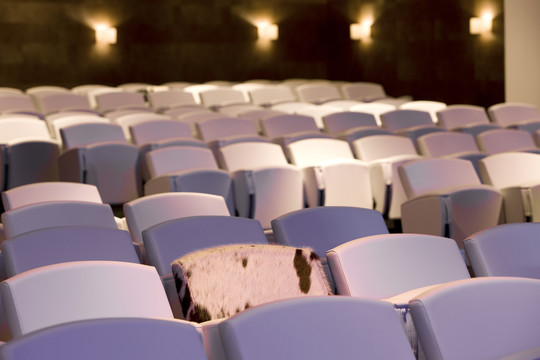 Our central location on the A1 near Apeldoorn and in the middle of the Veluwe, makes our hotel the ideal spot to hire a function room. Take a look at our wide range of meeting rooms, the auditorium, party rooms, condolence, diners and other multifunctional venues. Our staff will be pleased to help you organise your event.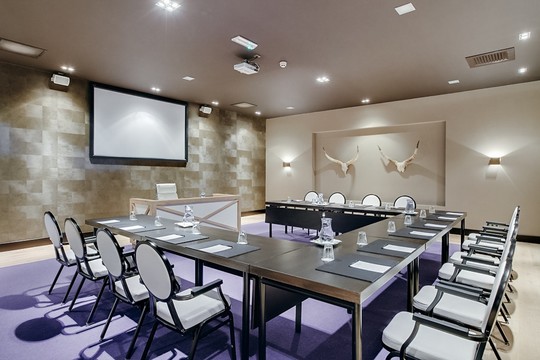 Holding a meeting on the Veluwe is no problem at De Cantharel. Our modern meeting rooms form the ideal combination of an effective meeting in beautiful wooded surroundings. We have set packages available or our staff are happy to accommodate your specific requirements.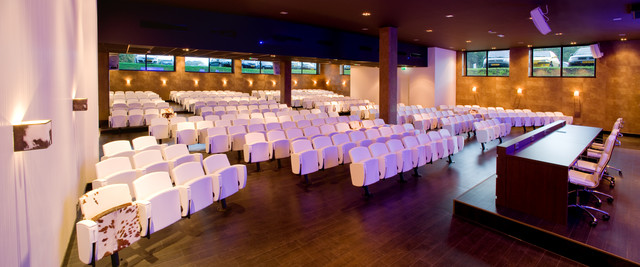 Why not organise your conference in 'De Hoge Veluwe', our new auditorium for up to 330 people? We can also arrange the room for smaller gatherings. As an alternative you can also choose from one of the four multi-functional conference rooms next to the auditorium.